Showing Spotlights For — August 2020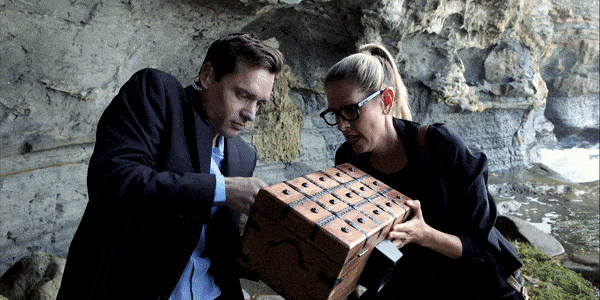 Pivoting to Virtual Team Building Experiences Has Proven Successful!
Posted August 21, 2020
AdVenture Games Inc. was recently featured on AZTV! In the interview, our CEO Chad Michael talks about how AdVenture Games is changing with the times and how our team building games help businesses...
Read More >